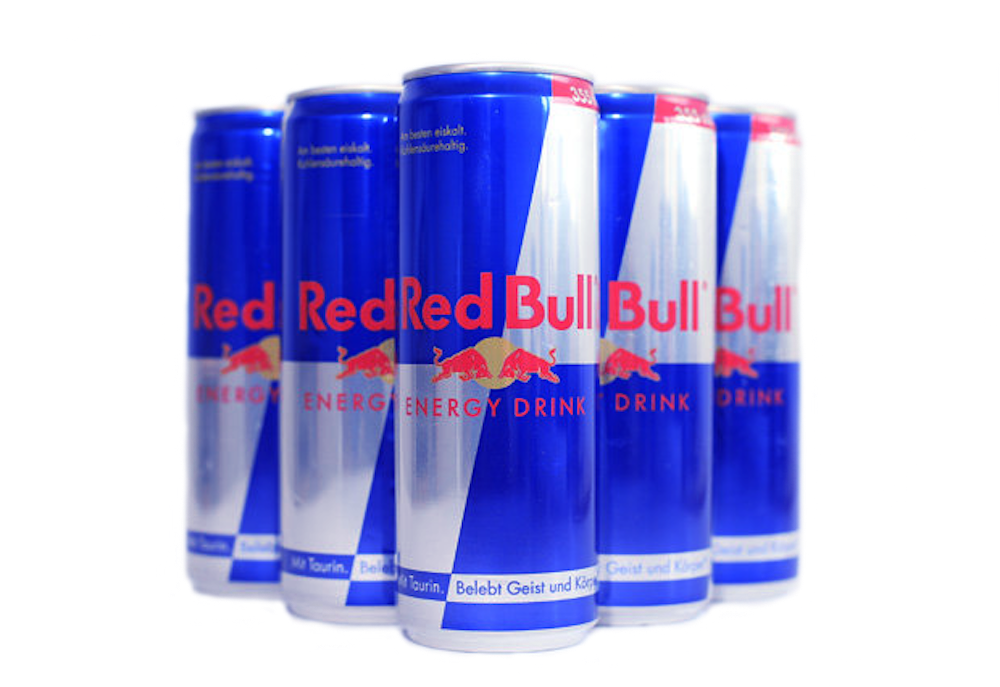 CONTACT US
Call: 866-802-2439
Address: 2712 Westwood Drive Nashville, TN 37204
Fax: 615-742-3772
About BDT Beverage
BDT was founded in 2001 by Dave and Michelle Toman to bring Red Bull Energy Drink to the Tennessee market. With just a small warehouse, a few trucks and salespeople, we went door to door selling a new drink in a whole new beverage category; ENERGY. This new category is now a $15 billion market with Red Bull leading the way.
After 20 plus years of developing the business, BDT now serves over 8,000 customers in 3 states operating sales teams in 7 warehouse locations; Nashville, Murfreesboro, Knoxville, Memphis, Jackson, Jonesboro, and Tupelo. We are an award-winning, employee-focused distribution company bringing Red Bull's Retail Brand Vision to Life, Everyday…
Interested in Giving Customers Wings? Please click on our Careers page below.