WHAT OUR PEOPLE ARE SAYING
I started at BDT in July of 2018. It has been a wonderful experience! The teams I have worked with have made me feel like we are brothers and the work environment has been fun and laid back. I began my career at BDT as a Route Relief and from there I was able to be promoted to an Account Sales Manager and then to a Grocery Pre-Sales Manager. BDT really helps you move forward and up within the company when you show your dedication and commitment. BDT also allowed and helped me transfer to another market to be closer to family and friends. One of my favorite things is that we have yearly meetings where we get to go to Nashville HQ and meet the owners and spend a weekend with all of BDT employees together. I have sincerely enjoyed my time here and I look forward to spending many more years with BDT.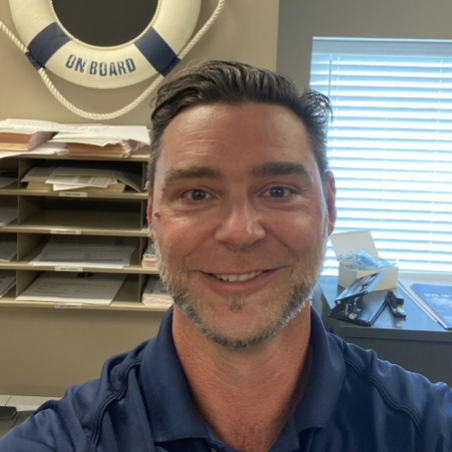 I heard about BDT thru a friend and that they might be hiring. After contacting Casey and doing my ride along, I quickly learned what BDT was about. Personally, I enjoy meeting and talking with people so getting to know new customers was something I was excited about.  Working at my own pace, not being stuck behind a desk, and being out with the public were a few aspects that I enjoy working at BDT. The atmosphere at BDT is second to none. The office and warehouse staff are very friendly and helpful to all employees. In my 9 years at BDT, the job can be demanding but also rewarding. They offer a nice life/work balance that allows you to have time outside of work for family or other activities. I would recommend working at BDT to anyone who isn't afraid of hard work, likes a challenge and enjoys a fun workplace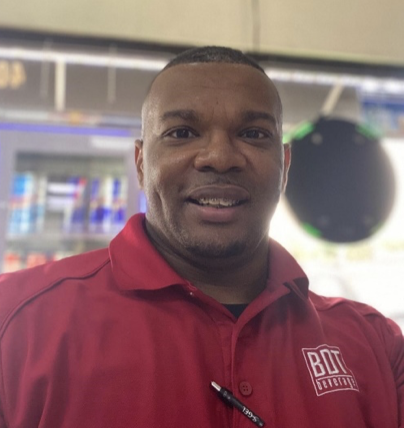 I have been with BDT for 13 years, starting as an Account Manager.  Dedication and hard work are appreciated and rewarded with incredible rewards that are significantly different than I experienced with previous employers.  For example, I won a trip to Las Vegas as well as a trip to St. Thomas.

BDT always promotes from within.  After working as an Account Manager, I was promoted to Grocery Presale and later to District Manager.
WORK WITH US!
Are you an energetic, results-driven sales professional? If not, do you want to become one?
BDT is always looking for enthusiastic folks to join our team – let us "Give you Wings!"
With locations in Nashville, Murfreesboro, Knoxville, Memphis, Jackson, Tupelo, and Jonesboro; we have the productive and gratifying job you are looking for!
Help us achieve our Mission: "To Bring Red Bull's Retail Brand Vision to Life, Everyday!"
Great Benefits…
Industry leading Health Insurance Plans

401K with company matching

Paid Holiday & Vacation

Life, short, long, and disability Insurance

Sales Training Program

We Promote From Within!
If you're interested in a career representing a market-dominating premium product (that's Red Bull!) with a successful sales organization (that's us!)
Use the link below to go to indeed to view our open positions and submit your resume.